I want to share something wonderful with you that I am very proud to be a part of. After Hurrican Sandy hit, Jackie Mangiolino, the Long Island designer behind Belive Notes, decided she wanted to help the local communities devastated by the storm. So she reached out to all of us in the design community and asked if we would be willing to donate designs to be turned into stamps and then used to create small art cards. The answer. "How fast do you need it?"
And so
Designers Care
was born. Each card available in the shop has been donated by established designer, then had stamped or hand embossed onto a small wallet sized card or larger note card. The cards range from simple thanks...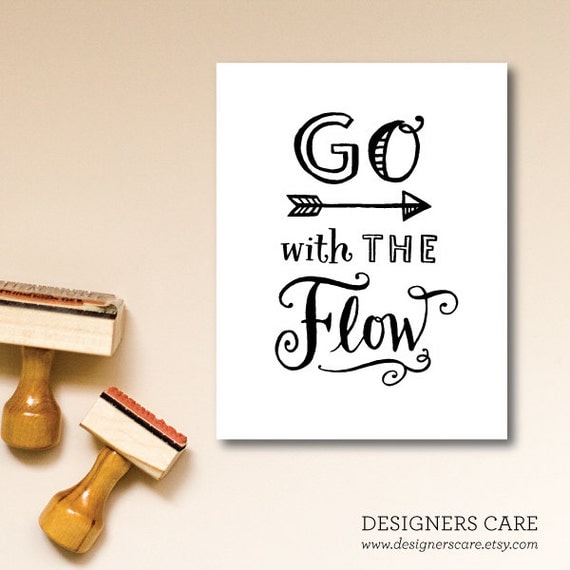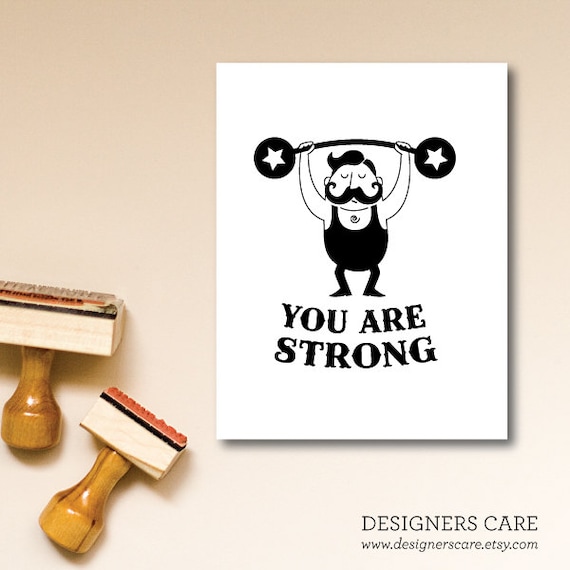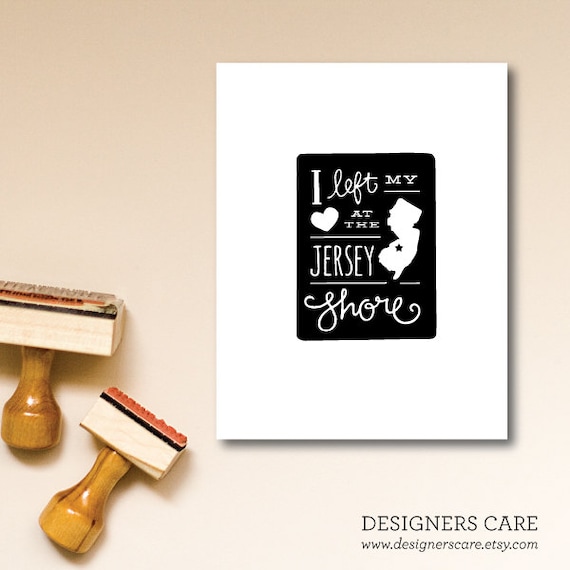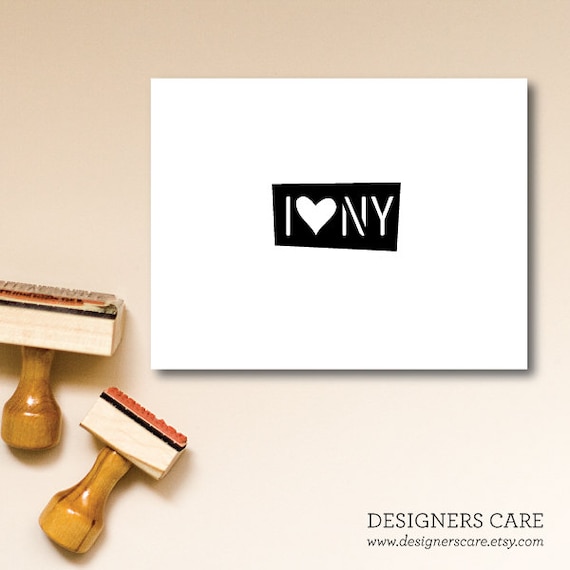 This initiative is a non-profit, so all proceeds (aside from shipping and transaction fees) will be donated to the American Red Cross Disaster Relief. We hope to make a difference. Help us by s

haring what we're doing with your friends and family.